Zafran 5 in 1 Palmerstown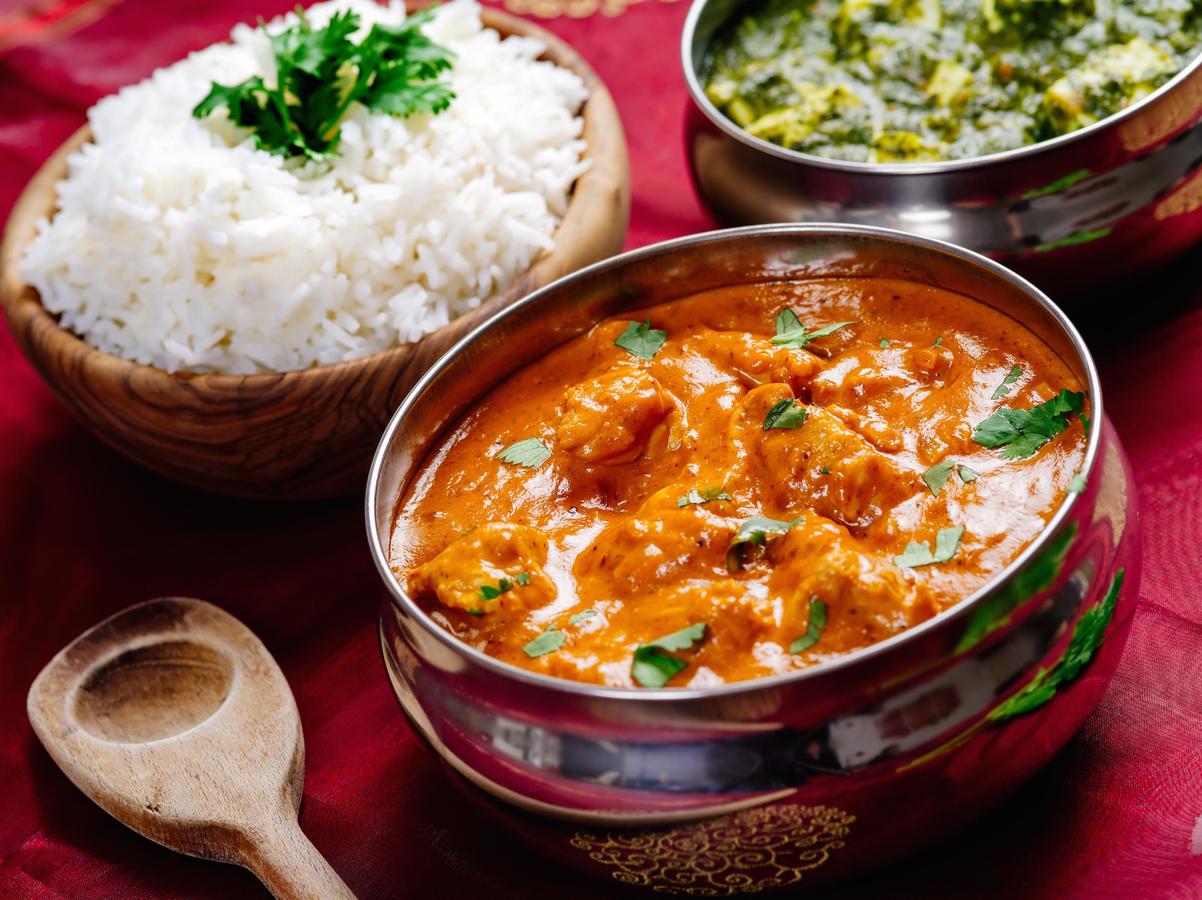 Zafran 5 in 1 Palmerstown
Menu Zafran 5 in 1 Palmerstown
Whether it's curry, kebab, burgers or chicken wings – Zafran 5 in 1 provides food for everyone. However, we are not your typical restaurant type. Despite being primarily an Indian restaurant, our extensive menu covers a range of food types, providing answers for all the family. If you cannot identify your type of hunger issue to settle your craving (do you want curry or kebab?!), you could choose something from more than one of our genres. Offering food at competitive prices, our restaurant is perfect when you've got the munchies after a night out, or if you've just returned home from work and cannot face cooking (or simply don't have the time). We offer traditional food, but with an extra special touch. If plain chips will not suffice, try chips with cheese or curry sauce. You might even opt for Taco chips for a different taste? Whether it be chips, burgers, kebabs or curry, our versatile team are able to offer a range of food types, produced quickly, though not jeopardising quality. Our wide range of burgers (including vegetarian and salad burgers) caters for every type of dietary requirement whilst providing a quality product at an affordable price. In fact, we probable provide too much choice! If so, you could try putting your trust in the hands of our expert staff by ordering one of the house specials, or by choosing one of our meal deals (kebab or curry).
About Zafran 5 in 1 Palmerstown menu
Zafran 5 in 1 is a new Indian takeaway restaurant. Our staff take pride in our expert customer service and speedy delivery. We recognise how difficult it can be for our customers to arrive home after a long day at work and contemplate cooking for the family and, therefore, we do our best to support the demands placed on you by delivering directly to your door.
As we also cater for the night owl, our wide-ranging menu enables us to provide the people of Dublin with a consistently high quality service – allowing you to choose the food to suit your desires.
Restaurant location Zafran 5 in 1 Palmerstown
Based in the Palmerstown area (just off the Chapelizod bypass), we can be found on 8 Kenelsford Road Lower, approximately 8 km from Dublin city centre. This makes us the ideal location if you are travelling west of Dublin, towards County Kildare. As we are located so close to the thriving Dublin city centre, we are an ideal stop-off if point you have the munchies after an awesome night out. Order your favourite food today!